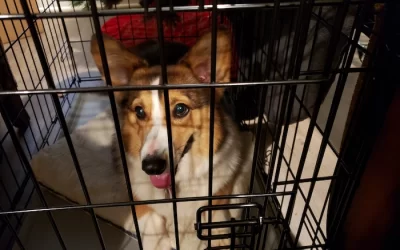 Here at Halo Collar, we know that training a puppy can be a laborious task. While a Halo Collar allows you the freedom to easily take your dog to a variety of different places and environments, that may not always be in the cards while you're away at work and taking a...
read more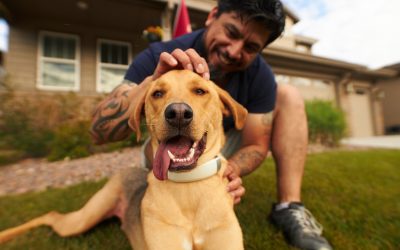 Did you know that July is Lost Pet Prevention Month? Alarmingly, 10 million pets are lost every year in the United States. Since Halo's mission is to keep dogs safe, we talked to a few of our dog behavior experts to get special insights on how to keep our dogs safe...
read more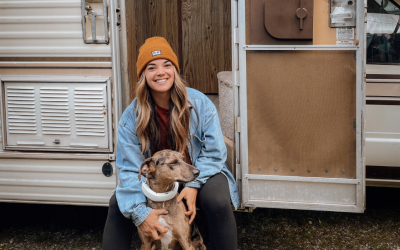 When a dog owner decides to take an RV trip, there are many things to consider. One of the foremost concerns is how to ensure the safety and comfort of their pet along the way. Just a few years ago, the only solution available was a portable dog fence, also called a...
read more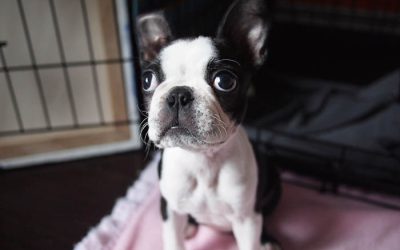 There's nothing better than cuddling on the couch with your dog. However, when it's time for bed, you probably send your pet to its crate. Not only do dog crates offer a cozy place to sleep, but they also promote safety and assist with training in a new puppy's...
read more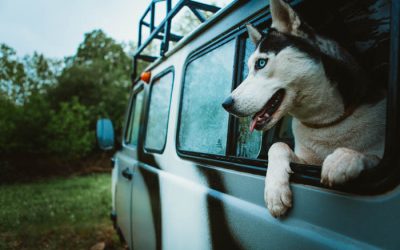 Dogs are an important part of any pet parent's life, so the mere thought of leaving them behind while traveling is hard to imagine. A family vacation wouldn't be complete without your favorite four-legged furry friend by your side. The good news is the United States...
read more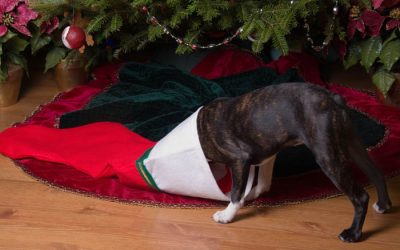 If you're like many people, you look forward to a stocking full of gifts on Christmas morning. You can make your treasured pup part of this exciting Christmas morning tradition by getting it a matching sock and stuffing it full of squeaky toys, games and dog treats....
read more
No Results Found
The page you requested could not be found. Try refining your search, or use the navigation above to locate the post.