Latest News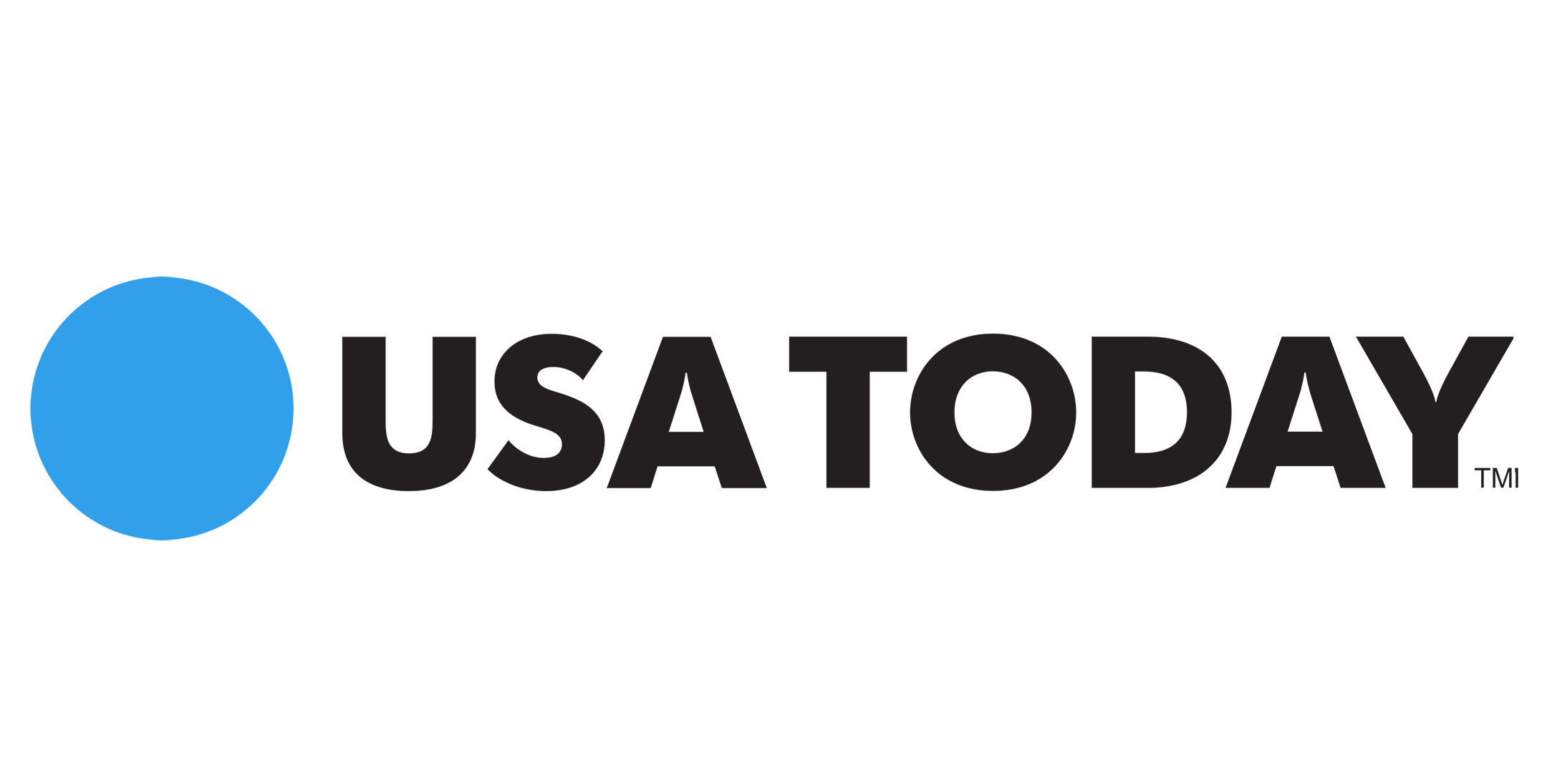 Halo receives a recommendation in USA Today's article on exciting new tracking tech!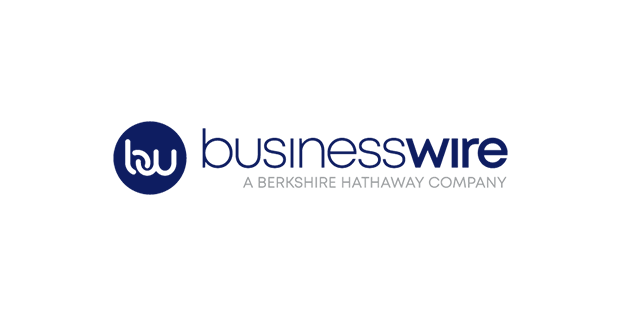 Halo announces several updates to the revolutionary Halo collar including improved GPS accuracy and indoor-outdoor recognition, significantly improving the performance of Halo's virtual fences.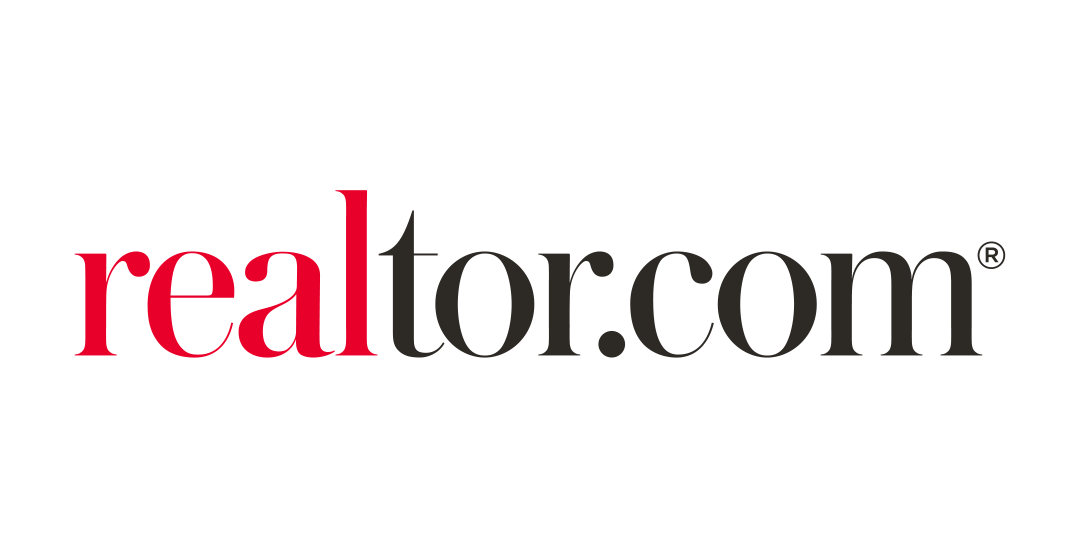 Cesar Millan interviews at Realtor.com and talks tips to keep your pooches happy, including getting them Halo!