Latest News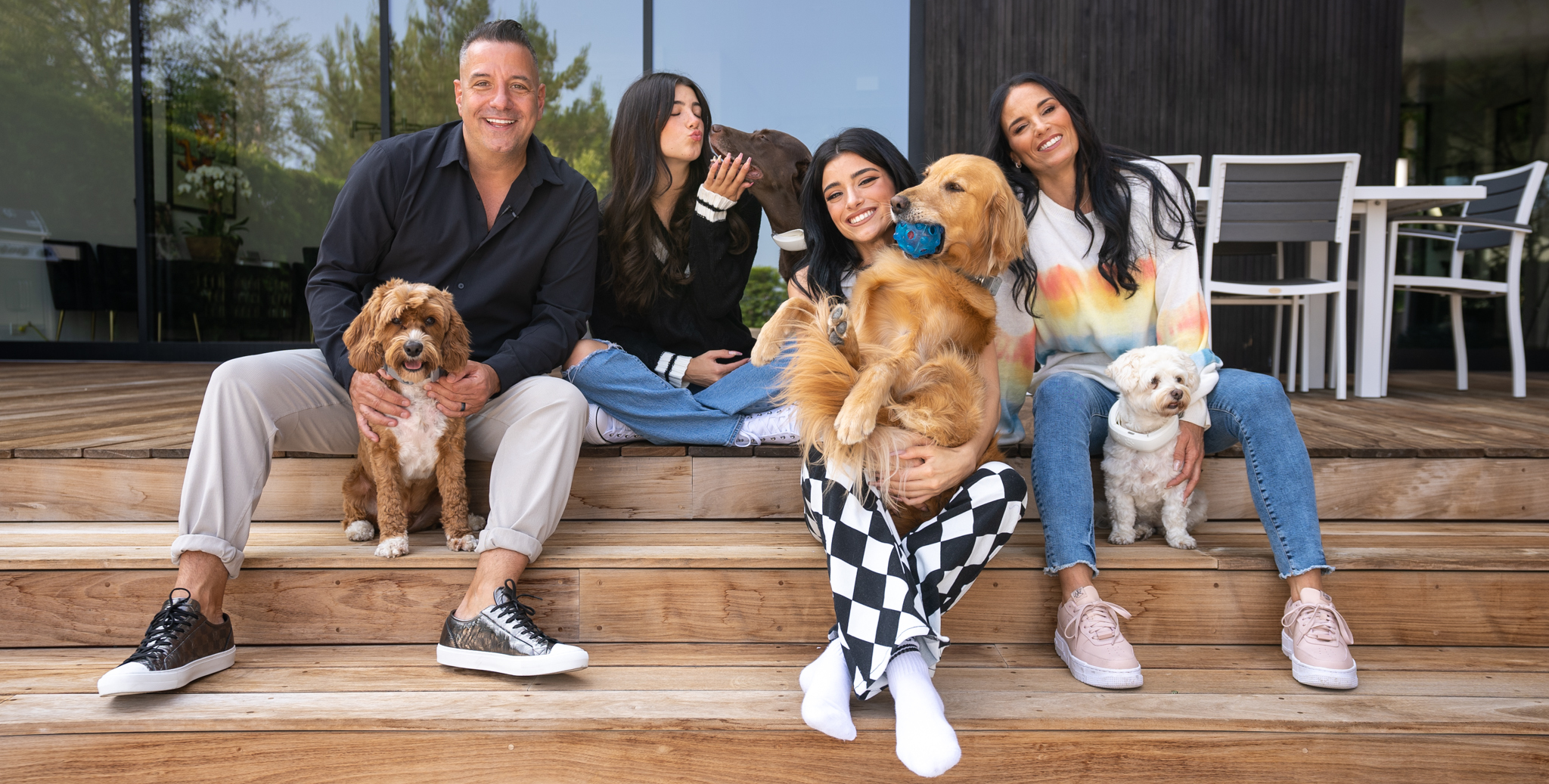 Halo with Cesar Millan announces a partnership with the D'Amelio family.  This family of dog lovers are using The Halo Collar with their four dogs Belle, Rebel, Cali and Codi!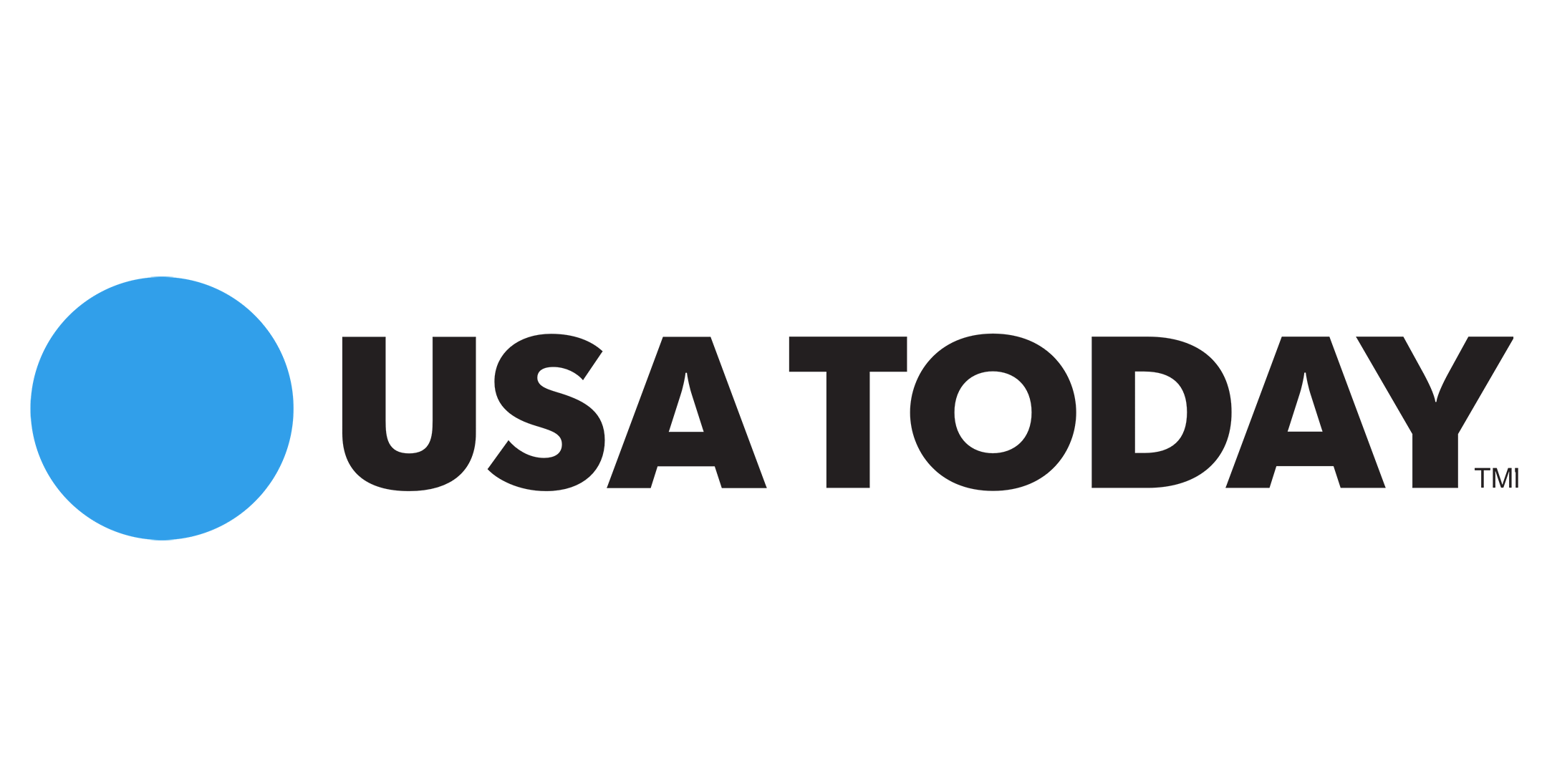 Halo receives a recommendation in USA Today's article on exciting new tracking tech!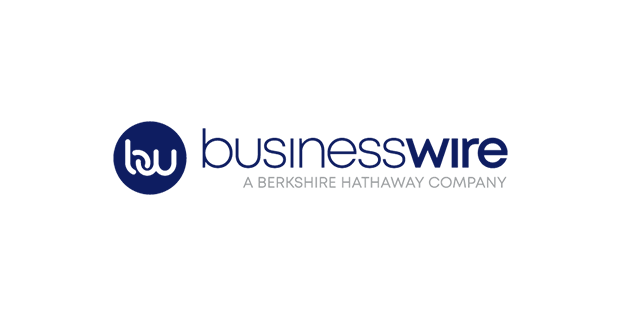 Halo announces several updates to the revolutionary Halo collar including improved GPS accuracy and indoor-outdoor recognition, significantly improving the performance of Halo's virtual fences.