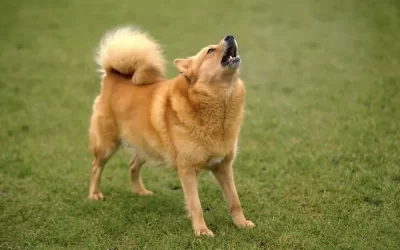 Dog barking is a primary form of communication and a natural reaction. However, when a dog barks excessively, it can be frustrating for many dog owners. Understanding why dogs communicate this way, giving them plenty of physical and mental exercise and providing...
read more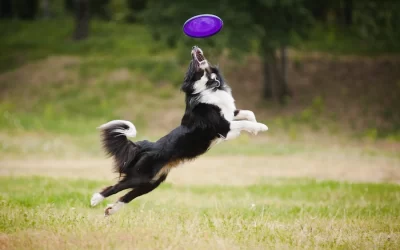 Pet parents know safety is crucial to keeping dogs healthy. Over the centuries, people have used different pet containment systems to protect their dogs from the dangers of the streets and the wild. The electric dog fences that emerged in the 1970s were among the...
read more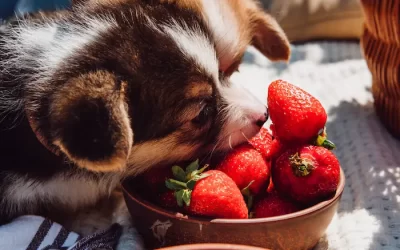 What Can Dogs Eat During the Holidays? Many pet owners may not realize the stress certain human foods put on a dog's digestive system, and some holiday foods are unsafe for dogs to eat altogether. It's healthier for your dog to maintain its usual diet during the...
read more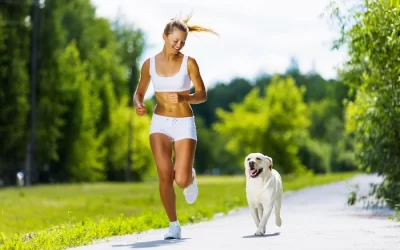 As a dog owner, you know the importance of nurturing your dog's adventurous spirit. However, your pup's curious nose can land it in trouble when it leaves the familiarity of home. Being unable to locate your lost dog is a nightmare most pet parents seek to avoid,...
read more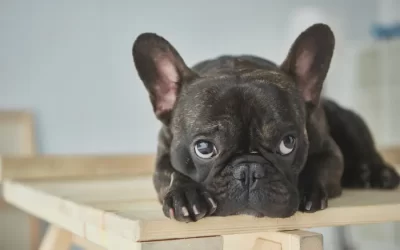 French bulldogs are the most popular dog breed in the United States, and for good reason. Frenchies are absolutely adorable with their signature bat ears, wrinkly heads and squished faces. They're small, affectionate, and don't bark, making them perfect furry...
read more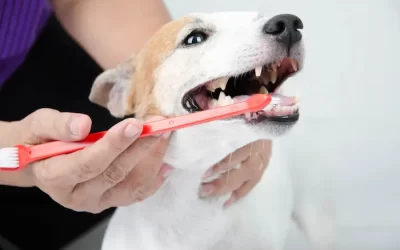 Dog kisses can either be the best thing on earth or the worst if your furry friend has stinky breath. While it's normal for your dog to have bad breath after a long day of activities, a persistent stench indicates a more severe issue with your dog's oral hygiene. Poor...
read more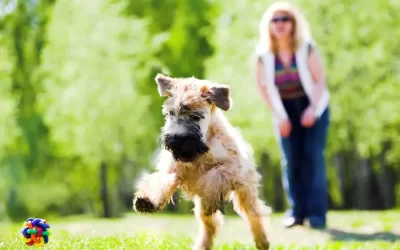 Dogs love to play. They can spend hours chewing on their favorite ball, playing with a puzzle toy or tumbling around with a furry or human friend. This is because playing isn't just a fun way for dogs to spend time. Staying active provides physical and mental...
read more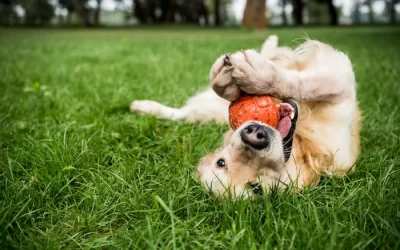 Dog owners want better control and insight over their pets' lives, so over the years, many have used electric fencing for dogs to keep their pups within the home area. In addition to electric fences, pet owners also use CCTV cameras and microchips to keep track of...
read more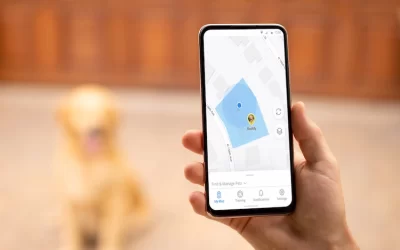 The Halo system uses patented, industry-leading GPS technology to monitor your dog's location and keep them safe. It is important to understand how Halo's GPS works so you and your dog can get the most out of your Halo Collar. Read below to learn some tips and tricks...
read more