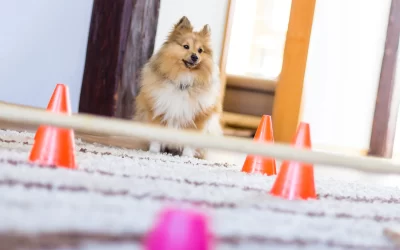 It can sometimes be challenging to get your dog outside. Maybe the weather is too cold or your pup doesn't like to be out in the rain. But just because a dog walk seems out of the question doesn't mean your dog can't get physical exercise or mental stimulation. There...
read more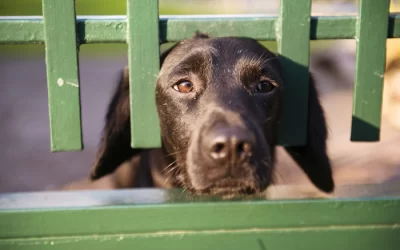 Small and large dogs alike need a yard where they can run, play and exercise. While energetic dogs spend the most time outside, low-energy breeds still need enough freedom to train and burn off hyperactivity. If you don't have an existing fence, you'll need a...
read more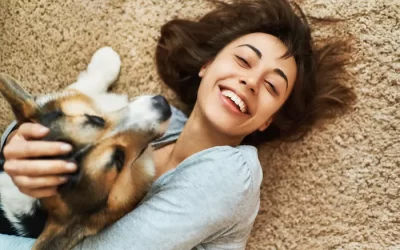 Deciding to neuter or spay a dog is one of the most important steps you can take as a dog owner. Both procedures are the surgical removal of reproductive organs, and it's something many pet owners do quite quickly when they adopt a new dog. Having a dog spayed or...
read more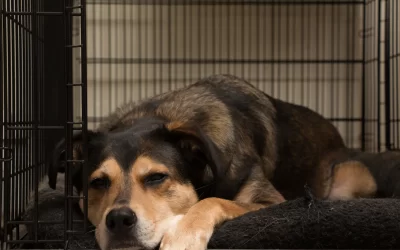 Picking a dog crate for your best friend has to be a careful process. The best types of dog crates fit your dog's size, age and temperament, and responsible pet owners should research what's available on the market to keep them comfortable and safe. It's essential to...
read more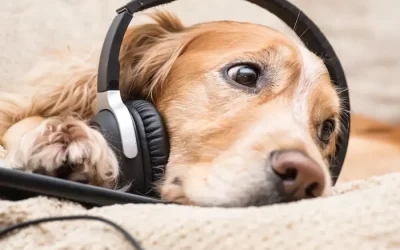 If you enjoy listening to calming sounds to unwind after a stressful day, it might not surprise you that dogs can benefit from calming music too. Some studies have shown that music can help dogs suffering from anxiety disorders or in stressful situations. Picking the...
read more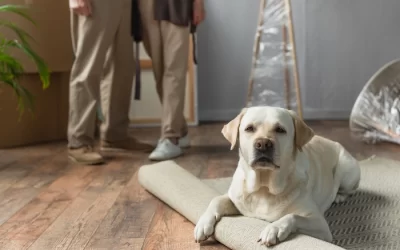 Many pet parents take time and a lot of consideration in choosing a name for their new pup. Should you use a pop culture name like Baby Yoda or Doja Cat? Should you use a human name like Billy or Sarah? Finding the perfect dog names with so many potential options can...
read more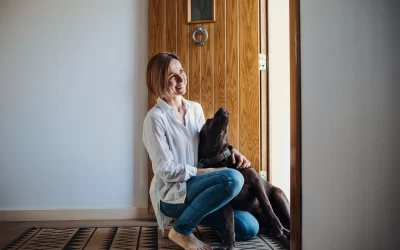 We all know animals love to explore, and keeping a pet inside all the time isn't fair. However, constantly opening and closing the door every time your dog asks to go into the yard is no fun. Dog doors liberate you and your pets, letting them pop outside when nature...
read more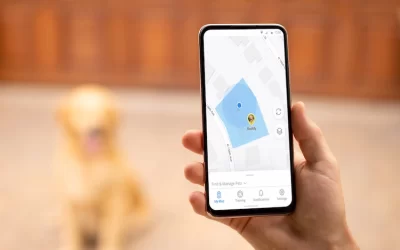 The Halo system uses patented, industry-leading GPS technology to monitor your dog's location and keep them safe. It is important to understand how Halo's GPS works so you and your dog can get the most out of your Halo Collar. Read below to learn some tips and tricks...
read more