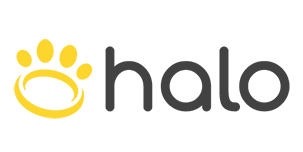 Pack Referral Program
When you share the love and Halo mission with other potential pack leaders, it means the world to us–and all dogs. We want to thank you for your support!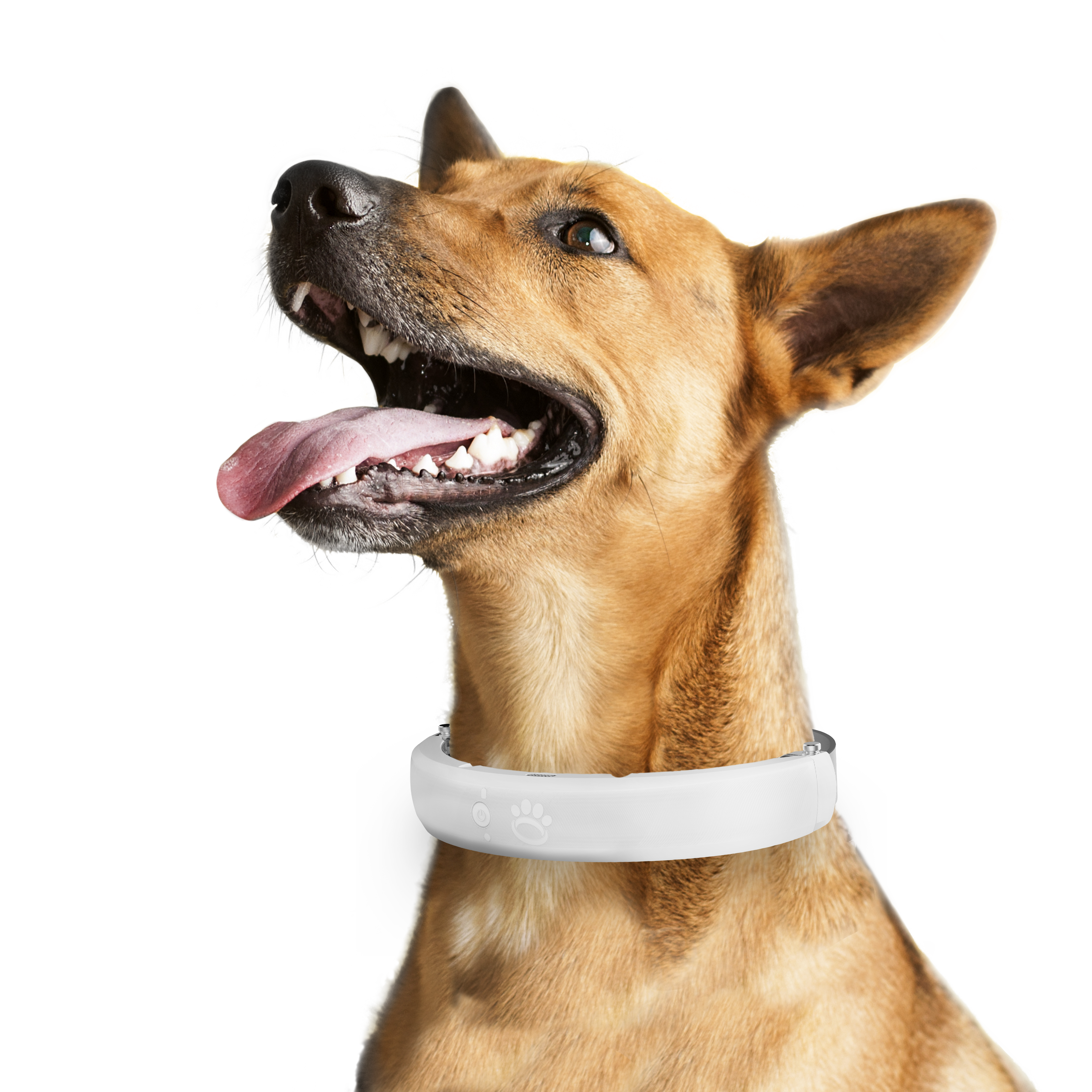 About our Referral Program
When you help grow our mission by inviting other leaders to the pack, you're helping promote peace, love, and joy for dogs everywhere. We want to thank you with a free month of service for every person who accepts your invitation to buy a Halo collar. 
Join the Halo Pack
Join the Halo Pack with your first Halo Collar purchase!
Refer a Friend
Spread the love by referring friends or family to check out the Halo Collar and Halo Mission
Grow the Halo Pack
Your referral joins the Halo Pack when they purchase their first Halo Collar 
Give Gold, Get Gold
When your friend accepts your invite in the app, both get a free month of the Halo Gold plan!
Share Love, No Limits
There's no limit on how many referrals can accept your invites. For each acceptance, you'll get an additional free month!