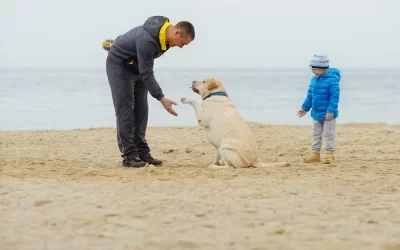 Imagine coming home after a long day at work and being greeted at the door by a firm handshake from your pup. Okay, your pup may not offer a steady handshake, but they can give you a cute pawshake that makes everything much better. Teaching your dog to shake paws can...
read more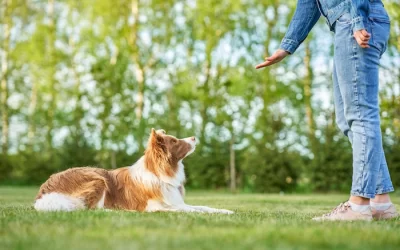 Dogs are adventurous animals that can follow their noses anywhere, realizing too late they've wandered away from the safety of home and familiar streets. However, the confusion your pup feels when lost is nothing compared to the terror and guilt you'll feel once you...
read more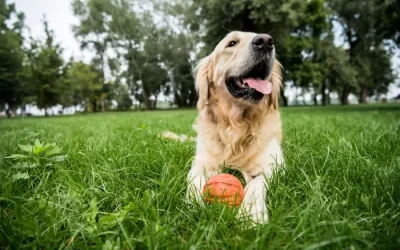 Not all electric fences are built the same. When used correctly, invisible dog fences can keep your dog safe, but there are some things you need to know. This guide reviews how pet owners can use a wireless system to contain, monitor and protect their dogs at home and...
read more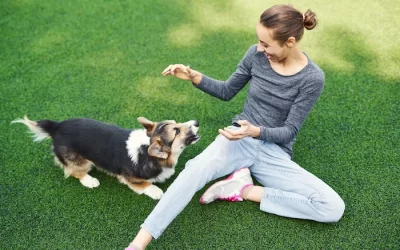 Has your dog ever tried to escape from your yard? Even the best-behaved dogs struggle to resist chasing a squirrel or rabbit. If you're worried about your dog fleeing from your home, you might benefit from an invisible dog fence. Also known as a smart dog fence, this...
read more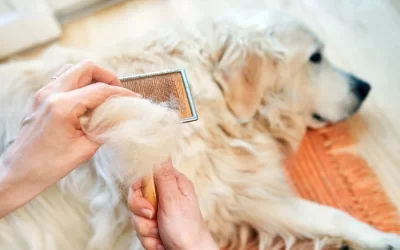 Golden retrievers are one of the most beloved dog breeds, especially among families, thanks to their sweet and eager disposition. These dogs are known for enthusiastically greeting you at the door, wagging their long tails, full of energy and ready to play. However,...
read more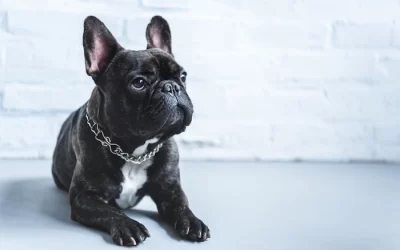 The French bulldog is a playful, smart and adaptable dog breed that's small in stature with a notable pushed-in or flat face. These small dogs come in many color variations and have large bat-like ears. Many people and families love the French bulldog because of the...
read more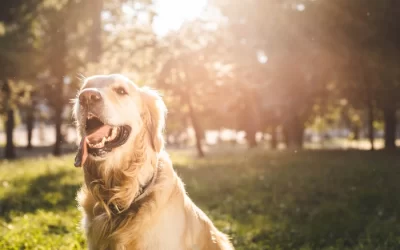 Your dog has an internal body temperature between 101 and 102.5 degrees. In hot weather, your dog's body temperature can rise high enough to result in hyperthermia. You probably know this condition better as heat stroke, and it can happen to dogs even faster than to...
read more
No Results Found
The page you requested could not be found. Try refining your search, or use the navigation above to locate the post.