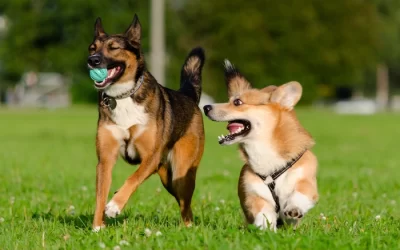 When it comes to dog training, so many methods are available that it can be tricky to decide which one to use for your pet. Dog training collars, such as e-collars, were created to make the process easier. Many people turn to using dog training collars to correct...
read more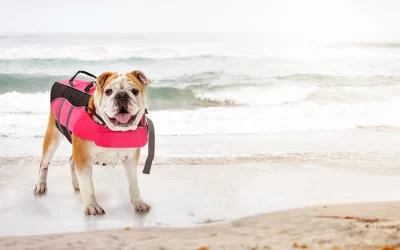 Outdoor adventures are much more fun if your furry best friend tags along. Many pups will eagerly join their owners during swimming, surfing, or sailing excursions. However, playing with your pup in the water can be dangerous if it doesn't have a life jacket. A dog...
read more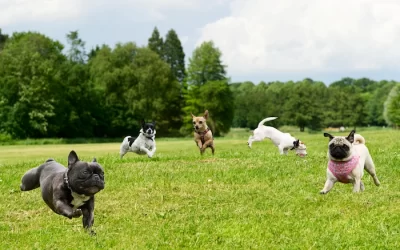 Dog training collars are tools used to help you correct bad behaviors and reinforce good ones. When used with a leash, training collars also keep your pet safe while on walks and out of danger by preventing them from running off. Whether you want to teach your dog to...
read more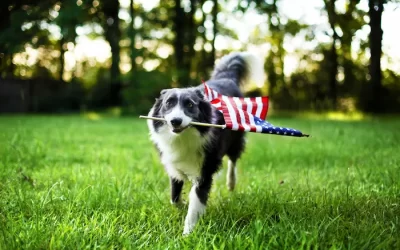 Independence Day, more popularly known as the 4th of July, is supposed to be spent with loved ones playing in the sun, barbecuing your favorite foods and laughing. However, your furry friends may not have such a good time on this summer day. According to the American...
read more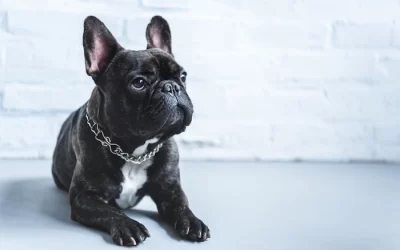 The French bulldog is a playful, smart and adaptable dog breed that's small in stature with a notable pushed-in or flat face. These small dogs come in many color variations and have large bat-like ears. Many people and families love the French bulldog because of the...
read more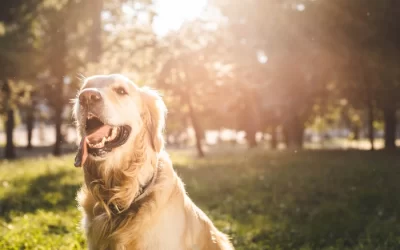 Your dog has an internal body temperature between 101 and 102.5 degrees. In hot weather, your dog's body temperature can rise high enough to result in hyperthermia. You probably know this condition better as heat stroke, and it can happen to dogs even faster than to...
read more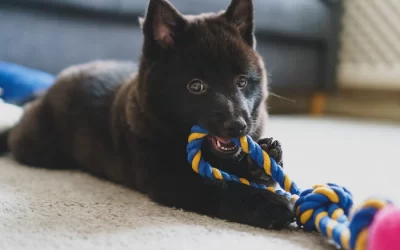 Puppies can bring a lot of fun and excitement into your home. They can also wreak havoc by chewing on anything in sight, especially during the first 6 months. Not only should you puppy-proof your house to prevent your new fur baby from getting its teeth on your...
read more
No Results Found
The page you requested could not be found. Try refining your search, or use the navigation above to locate the post.