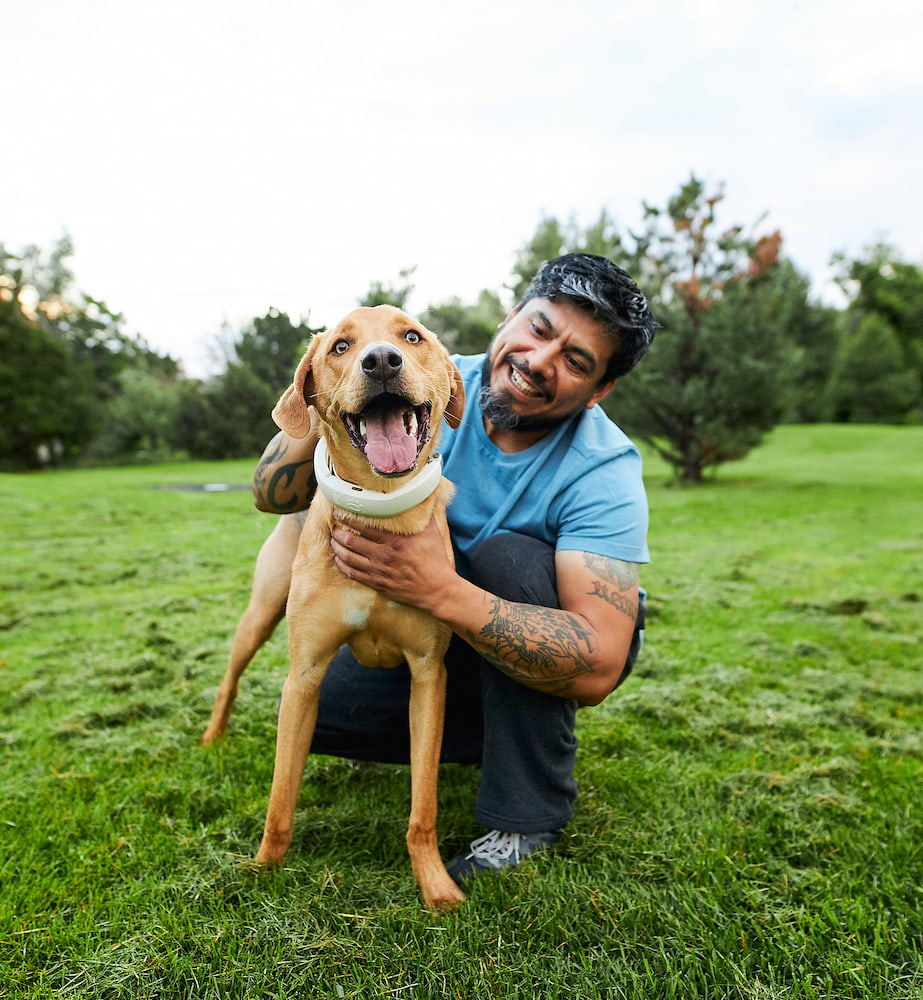 The New Halo Wireless Fence
Newly improved for durability and connectivity. An upgrade to already proven technology to be more seamless and carefree. Halo isn't just a smart collar…it's the next-generation, all-in-one dog safety system.
Rugged + Durable
More Rugged, More Durable
The new Halo has been expertly redesigned for extreme durability, and now comes with a new rugged Halo Pro Case that can withstand even the toughest canine teeth. So it always looks good no matter what your dog is up to.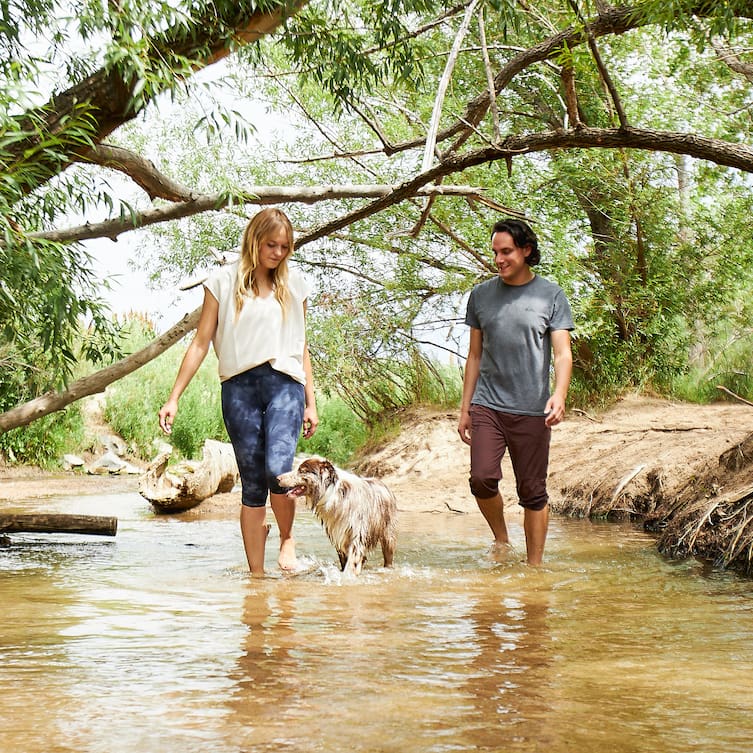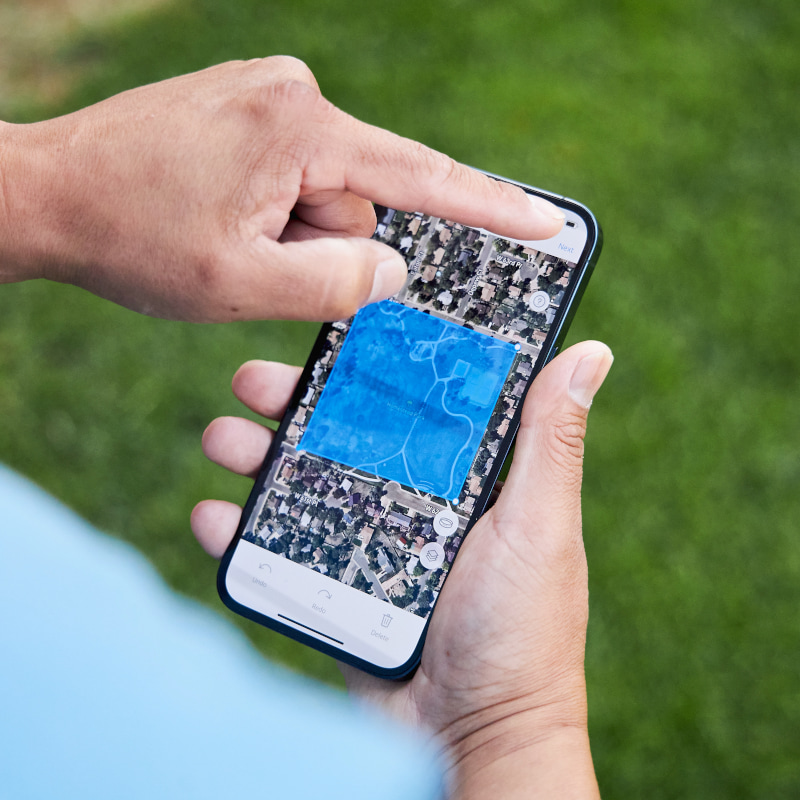 Further Connection
Faster Connectivity Farther from Home
Whether you're in your backyard or thousands of miles away from it, the new Halo connects instantly via Wi-Fi and cellular even in remote locations or with the slowest routers.
Better technology
The Evolution of Revolutionary Technology
Halo set the true standard for wireless fences, offering more features for half the cost of traditional in-ground fences. And today, the new Halo 2 offers you the latest version of technology that's been tried and tested on over 35,000 dogs nationwide.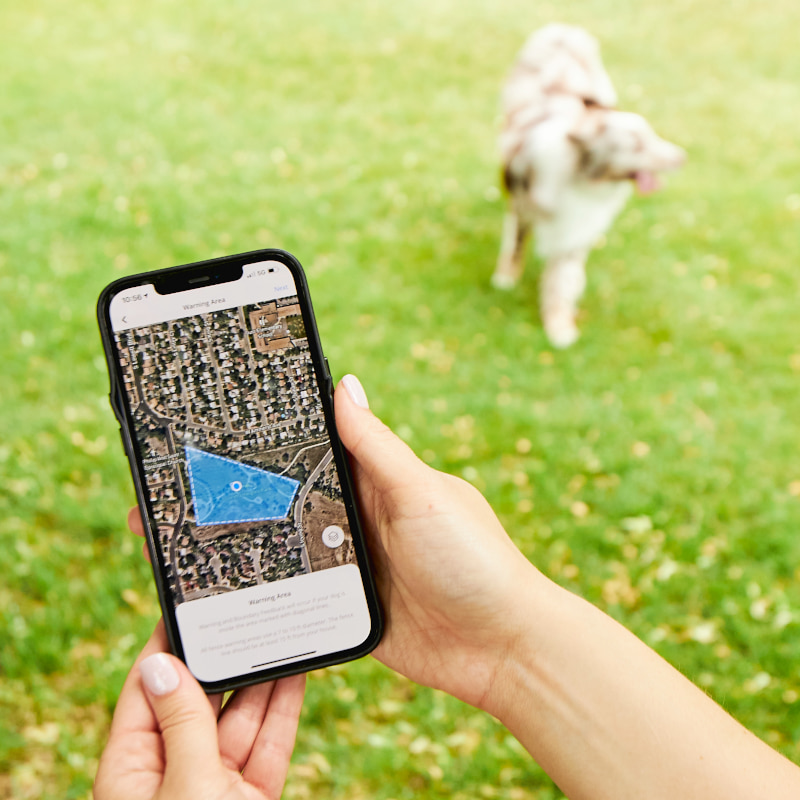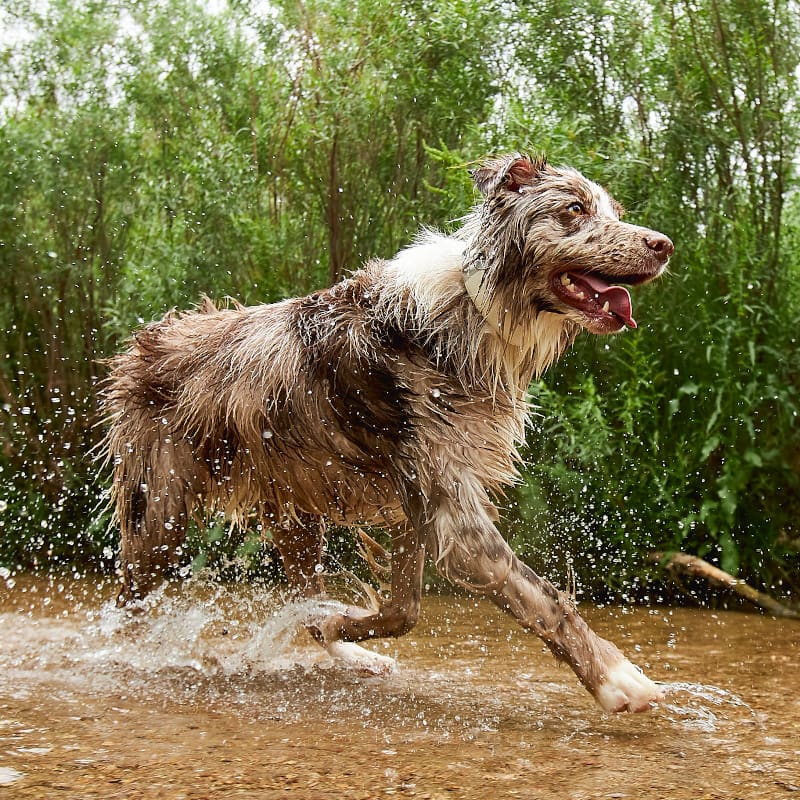 Built tougher
Tougher Battery for Tougher Conditions
The new Halo's rechargeable battery is now designed to last even longer and can endure extremely cold temperatures without sacrificing battery life. Because the great outdoors isn't always 70 degrees and sunny.