Submit a video of why you and your dog love Halo—and you could win a virtual training session with Cesar Millan.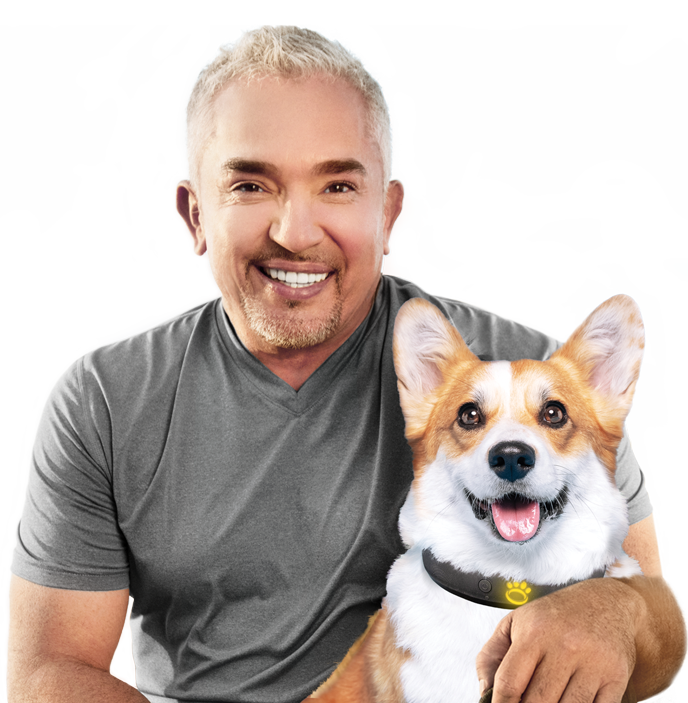 To enter for a chance to win, all you need to do is upload a short video to Halo. The video can be about one of the following:

Your dog enjoying freedom with Halo (remember to say their name!)

You telling us where and how you like to use your Halo

Your favorite Halo moment
Videos don't have to be long—30 seconds is a great length. We just want to hear about your amazing Halo experiences so we can share them with the world.
Upload your video by December 15th, 2021